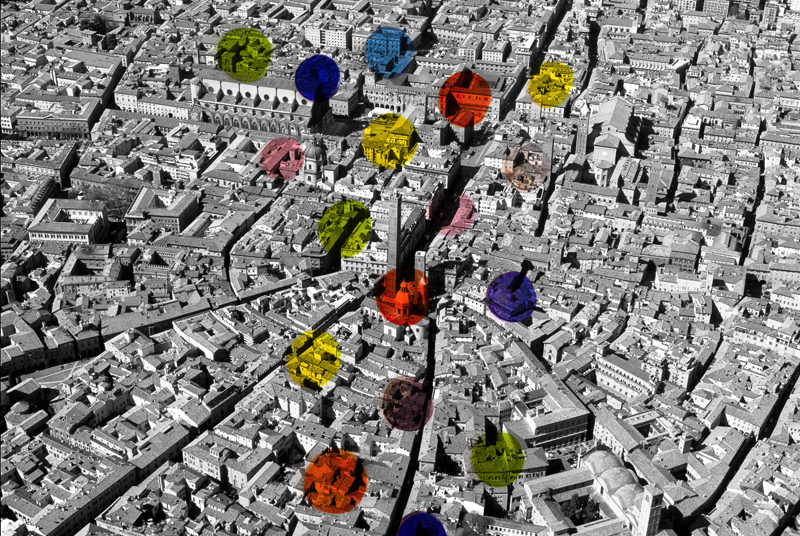 Listen, Understand, Analyze, Devise a Strategy. All of our marketing and communication projects are the result of an in-depth study of our client, their background and their goals. Press Office and Digital PR, Visual and Brand Identity, Social Media Marketing, Event Management and Trade Fair Stands: our skills are at your service to reach valuable results together.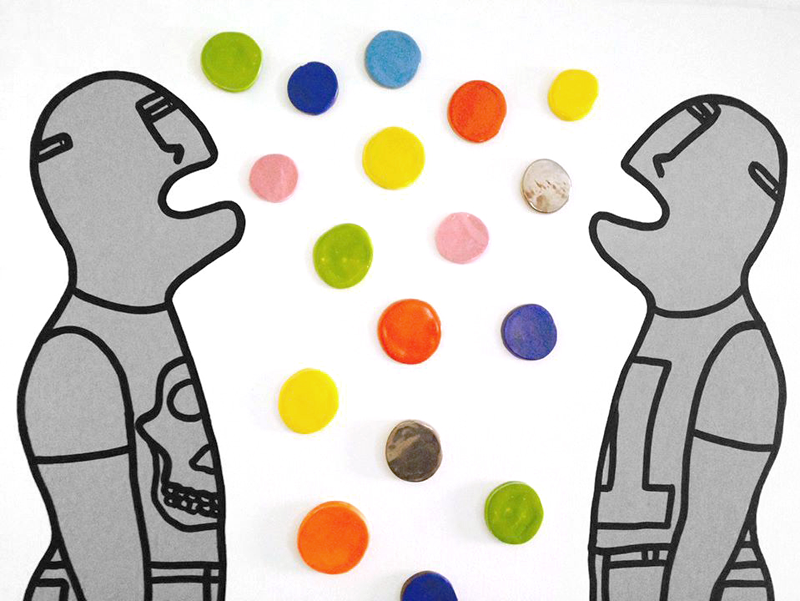 We've been dealing with communication and strategic marketing since 1995. 25 years of activity that allow us to guarantee our clients a fundamental mix: experience joined to a continuous care for development and changes in the everyday world of communication, visual and new trends of web and social networks. And not forgetting a constant interest in design, that permits us to conceive stands for exhibitions and conferences, capable of better communicating  the client's identity.
We've communicated through fax, passing through emails, sms, Whatsapp and Instagram Direct: Public Relations, either digital or traditional, have no secrets for us.