ANALYSIS AND STRATEGY
---
How can we successfully communicate without having built up a strategy beforehand? Well, that's basically impossible. Therefore, when a client approaches us, first of all we conduct a feasibility study and a market analysis: we study the scenario, in order to offer them a realistic and detailed...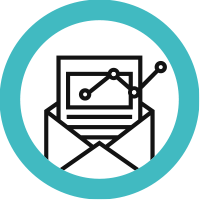 PRESS OFFICE AND DIGITAL PR
---
The Press Office Activity is not restricted to the writing of a press release: its correct definition is surely important, but, by its own, it doesn't guarantee the achievement of the identified objectives. In order to successfully communicate with different audiences, and to attract their interest...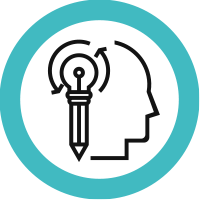 VISUAL & BRAND IDENTITY
---
Choosing a name, a logo and a visual that can identify the company's reality is the first fundamental step to communicate its own values, philosophy, goals and identity to the target audience. The naming should be capable of conveying the distinguishing features of the company/project and...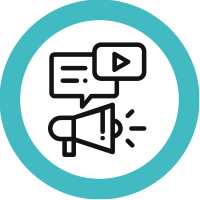 SOCIAL MEDIA
---
It's impossible not to communicate. Starting from this basic principle, we immediately recognise the importance of an efficient transmission - to different audiences - of identity, story, culture, values, methods and peculiarities of the company and its products/services....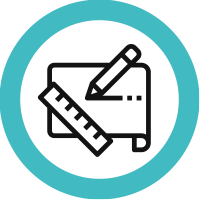 DESIGN AND EXHIBITION STANDS
---
The Stand is a fundamental element of communication, on a par with all the other tools used by the company. It represents the brand's home during fairs and conferences and therefore it should enhance its style, character and identity, highlighting, at the same time, its strengths...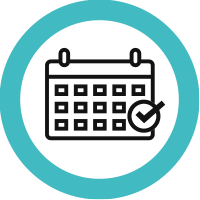 EVENTS AND CONFERENCES
---
We conceive and project every creative, technical and logistic aspect of the event: we define target, we study concept, we identify the location and plan budget and logistics, we coordinate the suppliers and organise and check timing and responsibilities...